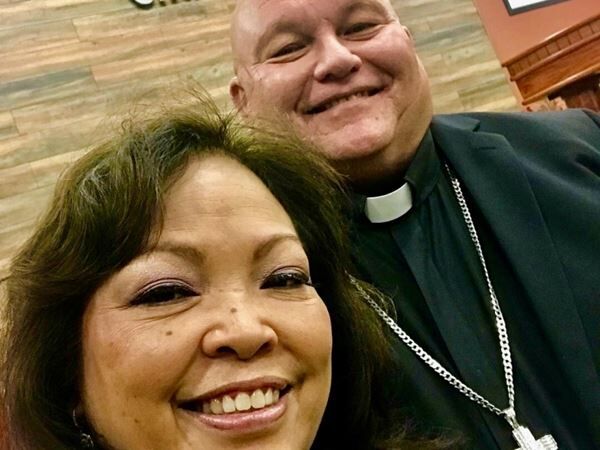 Take Me To Church with Braddah Bu & Lady Lyn features the latest in Gospel music! To Bu & Lyn, Gospel means both 'Good News' and 'Good Music'! Celebrate Gospel every Saturday and Sunday from 8am - 12pm on 95.5 The Fish.
---
Bruddah Bu is an ordained minister and is excited to co-host Take Me To Church alongside his wife, Lady Lyn. Over the years he has been involved with New Hope Oahu, New Hope Windward, Wellspring Covenant, City of Refuge, First Assembly of God Red Hill, First Assembly of God Central Oahu, and is currently at Life More Abundantly Island Church.
He and Lady Lyn co-lead Free Inside Ministry that, for the past 12 years, has ministered to the broken, the lost, and the incarcerated; both in Hawaii and in Arizona. Braddah Bu loves sharing the good news of the Gospel of Jesus Christ, as well as the light, life, and love of Jesus.