6:00 AM on Sunday, December 5
Repeats every day at 6:00 AM.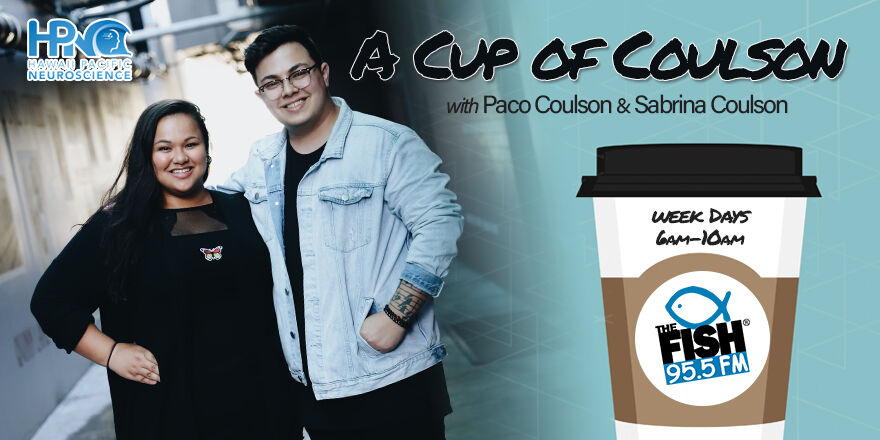 Listen to A Cup of Coulson, brought to you by Hawaii Pacific Neuroscience! Weekdays from 6am to 10am, sibling-host duo Paco & Sabrina Coulson will make sure you're awake and ready to take on the day! With segments like the Daily Catch and the Double Dish, you can always expect good times and the latest in Christian Music!