Phil Wickham's 'House Of The Lord' Goes Gold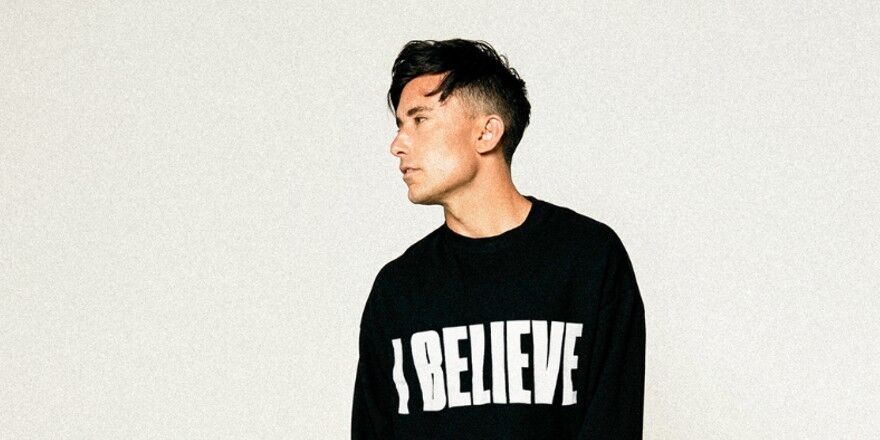 Worship songwriter Phil Wickham was recently presented with a plaque for his RIAA certified Gold single "House Of The Lord."
On Phil's Instagram page, the news was announced: Congratulations to @philwickham as he was recently presented a plaque for his @riaa_awards certified gold single celebrating 500,000 sales of his #1 hit single "House Of The Lord." Presenting the plaque were Fair Trade president Jeff Moseley and RIAA representative @jackiekjones.
The song has been sung in churches around the country since its release, but fans have been glad to download the song for their own worship.
RELATED: Watch the electric music video of Phil Wickham's "House of the Lord"
View this post on Instagram
Where did Phil Wickham's song, "House of the Lord" come from? "What I realized this last year when I wrote this song in the middle of 2020," shares Phil, "a pandemic year when we weren't even allowed to meet in the literal house of the Lord, is that the house of the Lord is not something that's made by hands or by man but it's you and it's me who call ourselves believers in Jesus. We are the church. A building is not the church and inside of you is everything you need to totally impact and change the world around you for the kingdom of God."
Our congratulations to Phil!