MercyMe Lead Singer Announces Passing of His Mother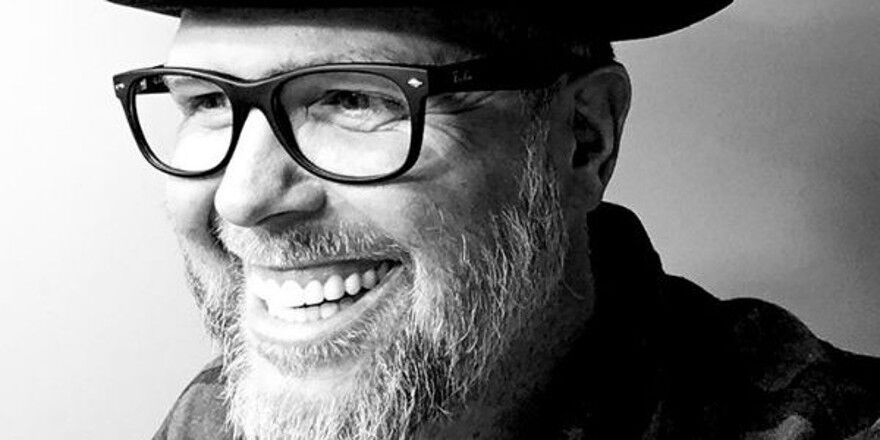 Bart Millard, lead singer for MercyMe announced the sad news that his mother had passed away.
Bart took to his personal Facebook page to let the public know...
My sweet mom went to be with Jesus this morning around 5:30am. Thankful my brother and I were with her. Even more thankful she's now with so many that have been cheering her on from Heaven. She's now a bigger part of my future than of my past. I love you mom.
Please be in prayer for Bart and his family.