Mercyme Announces Fall "Together Again Tour" With Crowder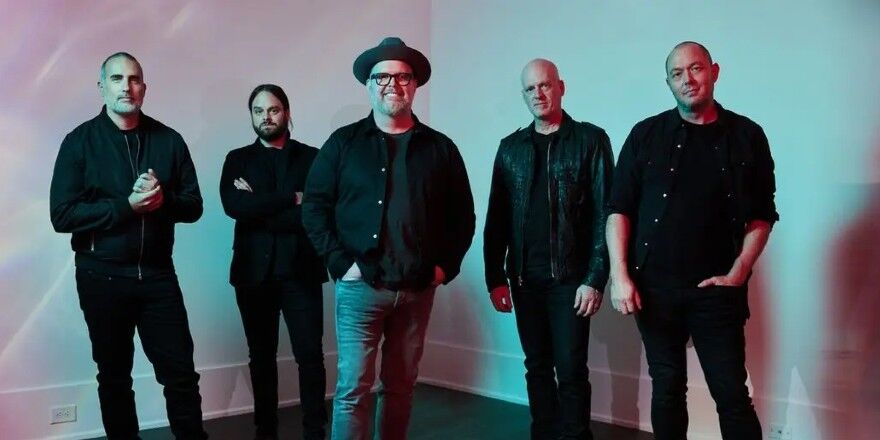 GRAMMY®-nominated band MercyMe recently announced the line-up and schedule for their fall "Together Again Tour." Joining the band on the 16-city tour will be Crowder and Andrew Ripp.
This spring the band is touring across the U.S. in support of their latest project, ALWAYS ONLY JESUS. Their new single, "To Not Worship You," is on the air now and is active on the CCM charts.
About the song, lead singer Bart Millard said, "It literally came out of a conversation of us just going, man how does someone doubt what they're going through? Because if you remember that, you know, this is the God that is so big, so huge that He and only He tells the stars when to shine. And if we can recall these things, who are we to ever not worship Him?"
Together Again Tour"
Oct 5 -TBA
Oct 6 - Binghampton, NY
Oct 7 - University Park, PA
Oct 8 - Grand Rapids, MI
Oct 12 - Omaha, NE
Oct 13 - Bloomington, IL
Oct 14 - TBA
Oct 15 - Independence, MO
Oct 19 - Cedar Park, TX
Oct 20 - Beaumont, TX
Oct 21 - Grand Prairie, TX
Oct 22 - Park City, KS
Oct 26 - Biloxi, MS
Oct 27 - St. Augustine, FL
Oct 28 - Tampa, FL
Oct 29 - TBA