Lauren Daigle's Organization 'The Price Fund' Donates Over $680,000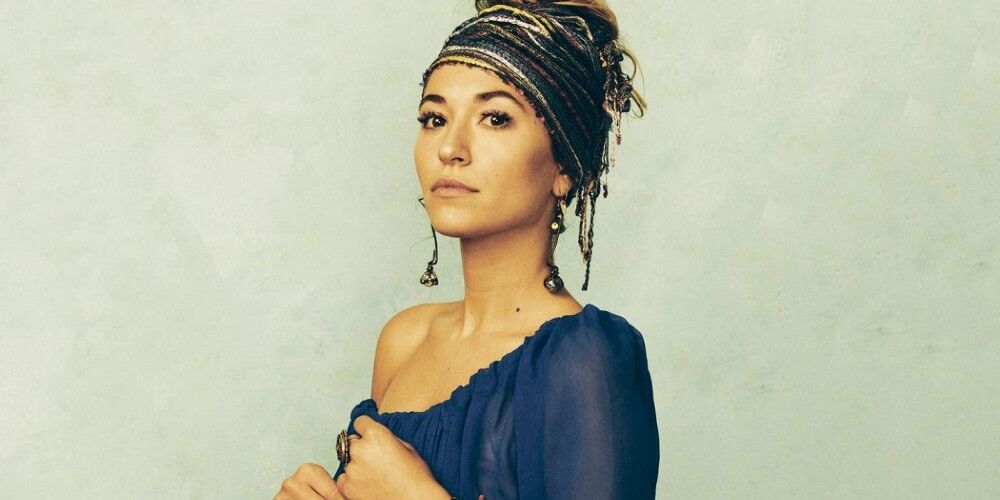 GRAMMY Award winner Lauren Daigle, wrapped up her season of fall giving with donations of $100k through her organization The Price Fund.
Recipients of contributions included New Orleans' Ellis Marsalis Center, Roots of Music, NOCCA, KidSmart, and Young Audiences of Louisiana presented at her sold-out holiday performances at New Orleans' Saenger Theatre. The concerts, which have become an annual tradition for Daigle, provided the perfect opportunity to highlight the importance that music charities can bring to underserved communities by allowing several children and young adults to perform on stage.
In addition to the New Orleans organizations, Daigle also presented funds to Roots Music, Country Music Hall of Fame's Words & Music, and Notes for Notes at her holiday concerts at Nashville's Ryman Auditorium and 42Strong, Colorado Healing Fund, Music Health Alliance, Agape School and Greater Good Music earlier this fall. Donations this year bring The Price Fund's Fall total of $681,000.
"I'm truly moved and inspired by the passion and commitment that I've seen from every single person involved with all of these organizations—not to mention the tireless and seemingly endless work done by their volunteers. The thousands whose lives they touch each and every day, not only provides light and hope for so many in need, it sets an example for all of us to follow and shows us what we do mean to each other." —said Lauren Daigle
Established by Daigle in 2019, The Price Fund has a network of partnerships and outreach designed to provide care for children, the elderly, as well as those in need. She is committed to investing her time and actively works to heal through various means, including work with at-risk youth. Funds have been generated through donations via ticket sales, merch, and streaming. In all, Daigle has distributed over $2.2 million to 37 nonprofits around the world.