Jeremy Camp - 'Out of My Hands' (Official Lyric Video)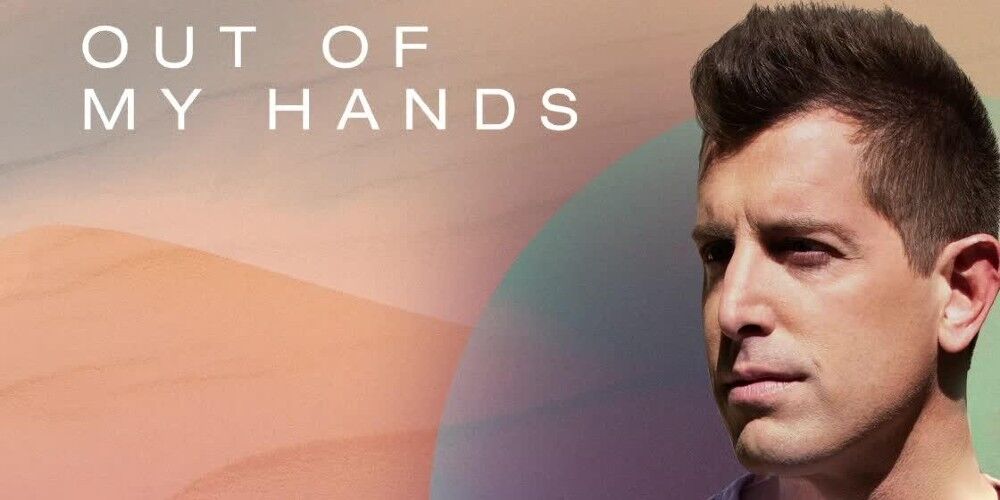 Jeremy Camp has come up with the perfect song for when life is too much to handle! "Out of My Hands" is a release of circumstances to the One who authors the circumstances AND their conclusion!
Here's Jeremy's lyric video of "Out of My Hands"
Of the song, Jeremy recounted on social media, "This song 'Out Of My Hands' came from a time where I really battled with trust and I was holding onto things too much. This song came out saying 'God, I'm sorry for trying to hold things in my own hands because I'm not in control, you're in control.' And when I finally let that go, the peace came."
"Out of My Hands" Lyrics

Every day this never-ending pressure
Tries to take its claim over my heart
I have tried to hold it all together
But time and time again I fall apart
But that's where I find my life was never mine at all
You are the one inside always in control
So, when it feels like all of this pain is never gonna end
Brought to my knees by all of these things I don't understand, don't understand
I will let the weight of my fear fall like sand
Out of my hands and into Yours
Out of my hands and into Yours
Letting go of worries I can't measure
Holding onto truth that's healing me
Knowing I can trust You is a treasure
With eyes wide open now I finally see
It's here that I find my life was never mine at all
You're still the one inside always in control
Take this out of my hands
Take this out of my hands
Take this out of my hands
It's out of my hands
There's nothing that You can't handle
God, You are strong enough
Only You can take this out of my hands, out of my hands
You're greater than all my sorrows
Worthy of all my trust
Thank You, Lord, that this is out of my hands, out of my hands
Only In You Publishing (SESAC) / Capitol CMG Genesis / 7FT Songs (ASCAP) (Admin. at CapitolCMGPublishing.com) / Be Essential Songs / EGH Music Publishing (BMI) (Admin. at EssentialMusicPublishing.com) Produced by Jeff Sojka