for KING + COUNTRY - 'What Are We Waiting For?' (Official Music Video)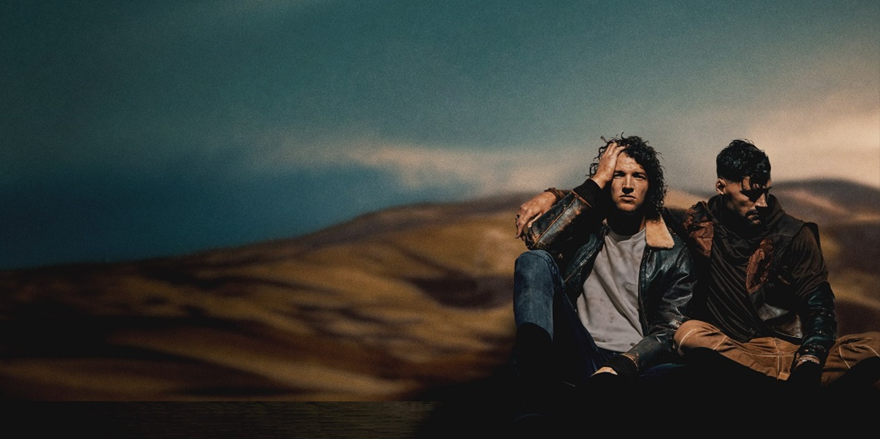 Producing an intriguing artsy music video for the title track of their album, for King & Country has penned a larger-than-life track that challenges listeners to be the change they wish to see in the world; as the song hopes to inspire a message of unity, action and optimism.
Says Luke & Joel Smallbone: "So often we deal in statements in life — we make statements about ourselves, about God, about others. And yet if you look at Jesus' life, He so often dealt in questions. We have found it very relieving and exciting to start writing from that place, and 'What Are We Waiting For?' stands as just that. We're proud to ask these questions alongside you, and we hope that you find your answers as we've found ours."
Watch the fascinating music video for "What Are We Waiting For" [the single].
"We're so incredibly proud of this album, and humbled at all the ways you've made it your own," share the brothers Smallbone. "With the addition of 'WHAT ARE WE WAITING FOR?' [the single], our dear collaborations with the lovely Jordin Sparks and Hillary Scott, and even one last brand new track, we feel this latest era is complete. Can't wait to share [the music] with you.