Ellie Holcomb - 'I Will Carry You' (Official Music Video)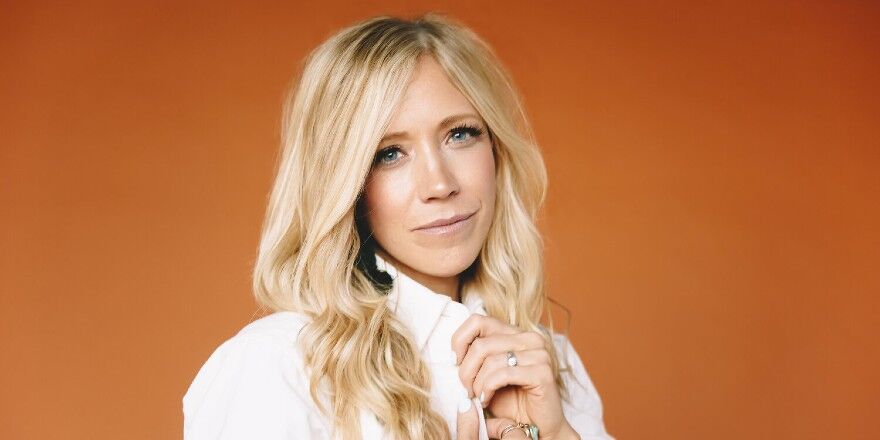 "I Will Carry You" is from Ellie Holcomb's third full-length solo project, C A N Y O N, which is her first release in partnership with Capitol Christian Music Group—but the mother of three is already a seasoned artist. She recorded and toured full-time with her husband's band, Drew Holcomb and The Neighbors, for eight years before stepping off the road when her first child was born.
"C A N Y O N is a record about an enduring love that holds us, even when we are falling apart," she shares. "There's a current of love that will carry us when we can't carry on any longer."
Here is Ellie's video of her song, "I Will Carry You"....
"I Will Carry You" Lyrics:
I know you're tired , I see it in your eyes
All that anxiety that rules your mind
I'll be your shield when you don't feel like you've got strength enough to fight
I'll stand by your side
I will carry you
through your darkest nights
When you're terrified
I will carry you
When the water's rise
When your Hope runs dry
I will carry you
You are not the sum of your mistakes
You don't have to hide the parts of you that ache
I choose you as you are a million times
Cause I'm not ashamed of you ,
I won't walk away from you
I will carry you
through your darkest nights
When you're terrified
I will carry you
When the water's rise
When your Hope runs dry
I will carry you
Up and over the mountains
Valley deep as the ocean
And when you can't keep going
I will shoulder your burdens
Written by: Ellie Holcomb and Ben Glover