Elevation Worship - 'See A Victory' (Special Live Performance)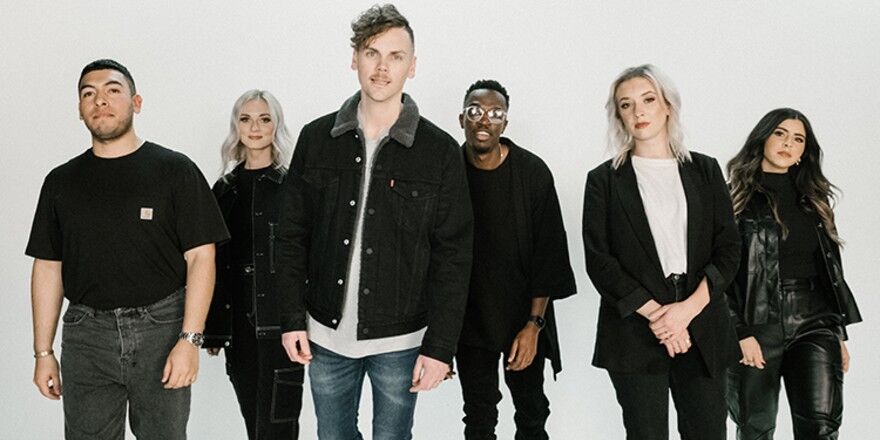 Taking what the enemy meant for evil, God turns it for good! Elevation Worship encourages us that we will see a victory!
Here is their dynamic live performance of "See a Victory".
Elevation Worship is the musical expression of Elevation Church, a multisite church based in Charlotte, N.C. founded by lead Pastor Steven Furtick. Over the past 14 years, it has grown into a global phenomenon drawing a weekly attendance of more than 25,000 with locations from Toronto to Orlando; in addition to their worldwide online audience.
"See a Victory" Lyrics
The weapon may be formed but it won't prosper
When the darkness falls it won't prevail
Cause the God I serve knows only how to triumph
My God will never fail
I'm gonna see a victory
For the battle belongs to You Lord
There's power in the mighty name of Jesus
Every war He wages He will win
I'm not backing down from any giant
I know how this story ends
You take what the enemy meant for evil
And You turn it for good
You turn it for good
Written by Steven Furtick, Ben Fielding, Jason Ingram, Chris Brown
CCLI#: 7129060
ISRC: US-PJT-19-00027