BE HAPPY TODAY! by Pastor Bulla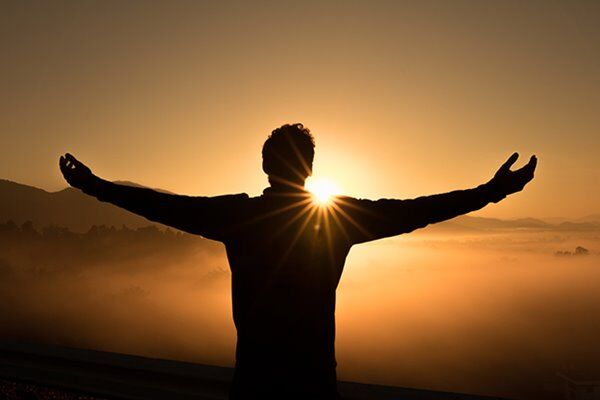 "This is the day the Lord has made; We will rejoice and be glad in it"
- Psalms 118:24

We are all so busy going here and going there, doing this and doing that and we never have enough time to do everything that we plan to do. That is just a fact of life in our daily routines for so many of us.
This verse from the Book of Psalms has us focus on TODAY -- not yesterday and not tomorrow -- but in the present moment of this day and remember that GOD created it. The best part is next, where the verse 'commands' us to REJOICE in it. It is not a suggestion or up for discussion, it is a command that we will, and that is the beauty of this verse.
When was the last time that you took time out to REJOICE, took time out to be joyful, took time out to be happy... just for the mere fact that we have another day to be on this Earth with the breath of life? We need to all take a breath, take a step back and REJOICE…Today!
In His mercy and grace,
Rev Bu